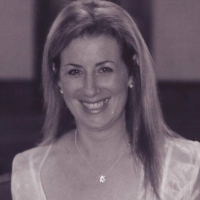 Emery Jacobs
Contemporary Romance, New Adult Romance, Romance
Emery grew up in Southern Arkansas and has lived most of her adult life in Northern Louisiana. She spends her days working as a Nurse Practitioner in rural health and her nights reading, writing, and occasionally sleeping.

She loves real life romance…lots of angst and heartbreak, but always a happy ending.
"Getting to a higher spiritual level is like increasing your credit score. You get a lot more points for sinning and repenting than if you have no credit history at all. "